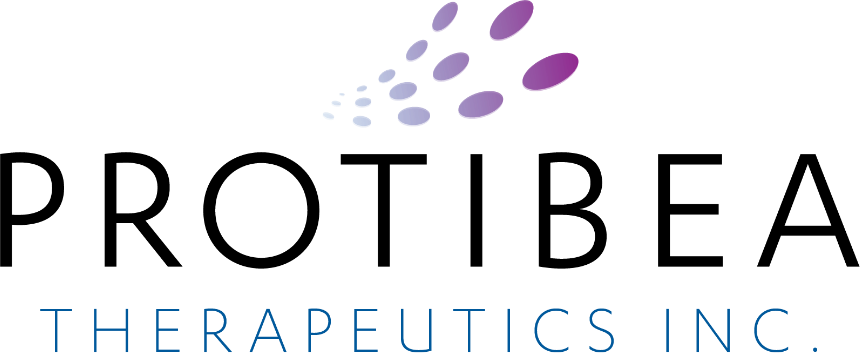 ---
Lead Product
Influencing metabolic and immune networks
Our lead product is 16-alpha bromoepiandrosterone, which we refer to as BEA. It is a water miscible synthetic steroid hormone that influences fundamental biological pathways affecting signaling cascades of the immune system.

BEA is best viewed as a hormone that restores dynamic immune homeostasis to a dysregulated immune system. The ability to orchestrate the immune network acts to correct dysregulated inflammatory signaling and restore effective immune responses.
Our hypothesis
Age-related declining steroid hormonal signaling underlies

IMMUNE SENESCENSE, INFLAMMATION AND DISEASES OF AGEING

.

Restoring key components of the steroid metabolome re-establishes appropriate signaling and immune homeostasis with improvement in Diseases of Ageing.
Experience
The profile for 16-alpha bromoepiandrosterone has been assessed in in-vitro, animal and human studies. An earlier formulation completed pre-clinical and Phase I/II trials (>200 patients treated for up to 12 months) for other indications. It was during this work that an intriguing range of pharmacodynamic effects were observed, suggesting that there could be a role for conditions characterized by neuroinflammation.

While it can significantly reduce inflammation, it is not a corticosteroid and does not elicit the hyper-cortisol/Cushingoid metabolic complications of corticosteroids.

The following characteristics have been documented:
Significant anti-inflammatory effects when tested in mouse models of asthma, the DSS model of inflammatory bowel disease and sterile inflammation of the pleura and lungs.

Anti-inflammatory effects (↓IL-1b, IL-6 and TNF-a) in humans were demonstrated by lowering pro-inflammatory transcripts in HIV/AIDS patients. Inflammaging is one of the defining characteristics of AD.

Data from its effects on the proliferation and function of innate immune cells suggest that it would be beneficial for immune senescent inflammation and age-related, chronic inflammatory and neuroinflammatory diseases. Treatment has been associated with significant increases in cell populations such as dendritic cells, TNK and CIK cells, CD4+ and CD8+ cells, CD123+ and CD11c+ cells. Immunosenescence is another part of the defining characteristics AD.

Another mechanism of action is toggling the enzyme 11-HSD1 in key immune and somatic cells to shift the balance away from the peripheral production of active cortisol. Alzheimer's brains have elevated cortisol levels which have negative effects on cognition.

Metabolic factors such as T2DM, insulin resistance and the 'metabolic syndrome' are risk factors for AD. In obese diabetic mice BEA normalized blood glucose levels and resolved hepatic steatosis.

Since BEA stimulates innate immunity, it may address potential infectious causes of AD from opportunistic pathogens that arise due to immunosenescence. In a mouse model, infection with M. tuberculosis produces neuroinflammation and neurologic symptoms that mimic AD. Mice treated with BEA showed significantly better differences in short- and long-term memory, anxiety and depression.
Conclusion
It is well established that there is a relationship between steroid levels and immune function. Steroid levels start to drop in the mid-twenties. There is a reciprocal slow increase in diseases associated with declining immunity and inflammation. By 65, age related inflammatory diseases increase substantially in incidence and prevalence. We hypothesize that restoring key molecules to the steroid metabolome will help correct the signaling deficiencies.