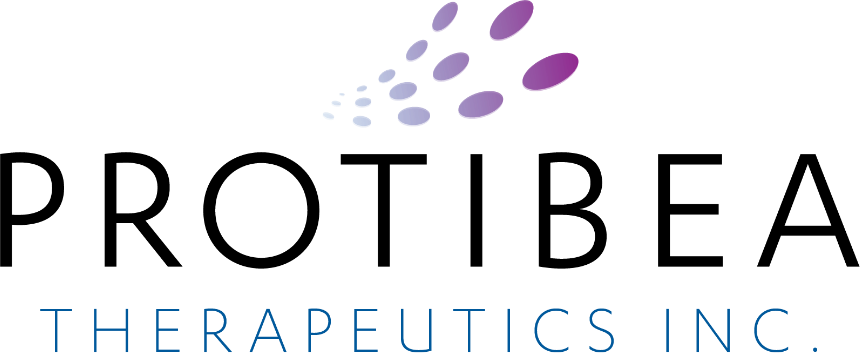 ---
Management Team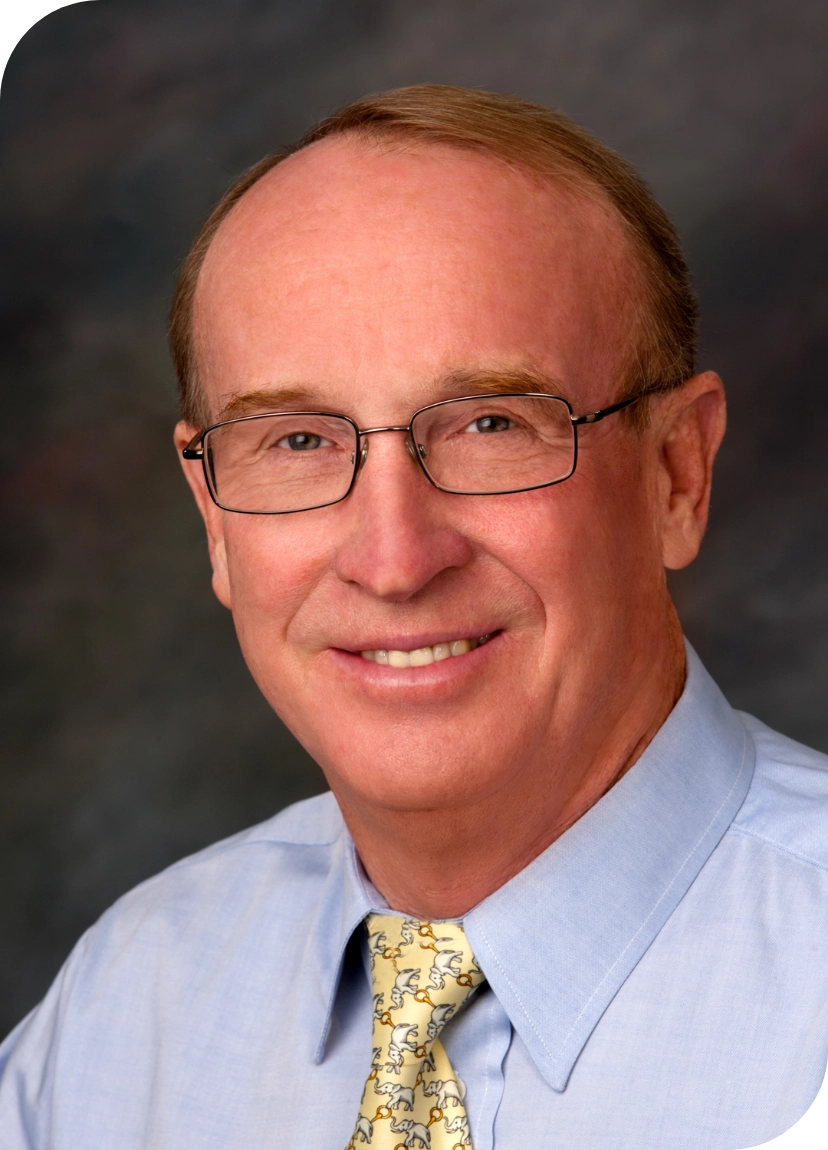 William Chamberlin, MD
Chief Executive Officer and Co-Founder
Dr. Chamberlin has had a long interest in understanding the role of mycobacteria in human disease. He graduated from Dartmouth College and Tufts Medical School, and is Board Certified in Internal Medicine and Gastroenterology. Early on he worked in Papua New Guinea where he encountered a broad spectrum of clinical diseases caused by mycobacteria such as M. tuberculosis, M. leprae and M. ulcerans.
He spent over 20 years in the U.S. Army Medical Corps as a Gastroenterologist finishing at Walter Reed Army Institute of Research concentrating on Infectious Diseases and Immunology. His research activities center around Non-Tuberculosis Mycobacteria (NTM) as opportunistic pathogens in chronic inflammatory syndromes and the mammalian host immune response to these chronic infectious conditions. He has been instrumental in identifying and characterizing the role of mycobacteria species in Crohn's disease. Past collaborations with scientists developing immune regulating hormones led to founding Protibea Therapeutics Inc.
He was an early student, advocate and contributor of Complexity Science. The fundamental principles of Complexity Theory provide insight into the relationships of the microbial world with mammalian immune systems and offer a better conceptual basis for understanding the complex adaptive systems involved in the processes of life in health and disease. These principles have shaped his views on medical therapeutics. His insights into host immune responses to different stages of the life cycle of mycobacteria are invaluable to the research activities of the Company. His vision of developing a therapy that can stimulate innate immunity and downregulate inflammation via influencing fundamental molecular signaling pathways will usher in a new therapeutic approach to a variety of chronic inflammatory and infectious diseases.
The initial focus is on chronic syndromes associated with NTM infections, with a particular emphasis on establishing the role of NTM in the etiology of Alzheimer's disease.
---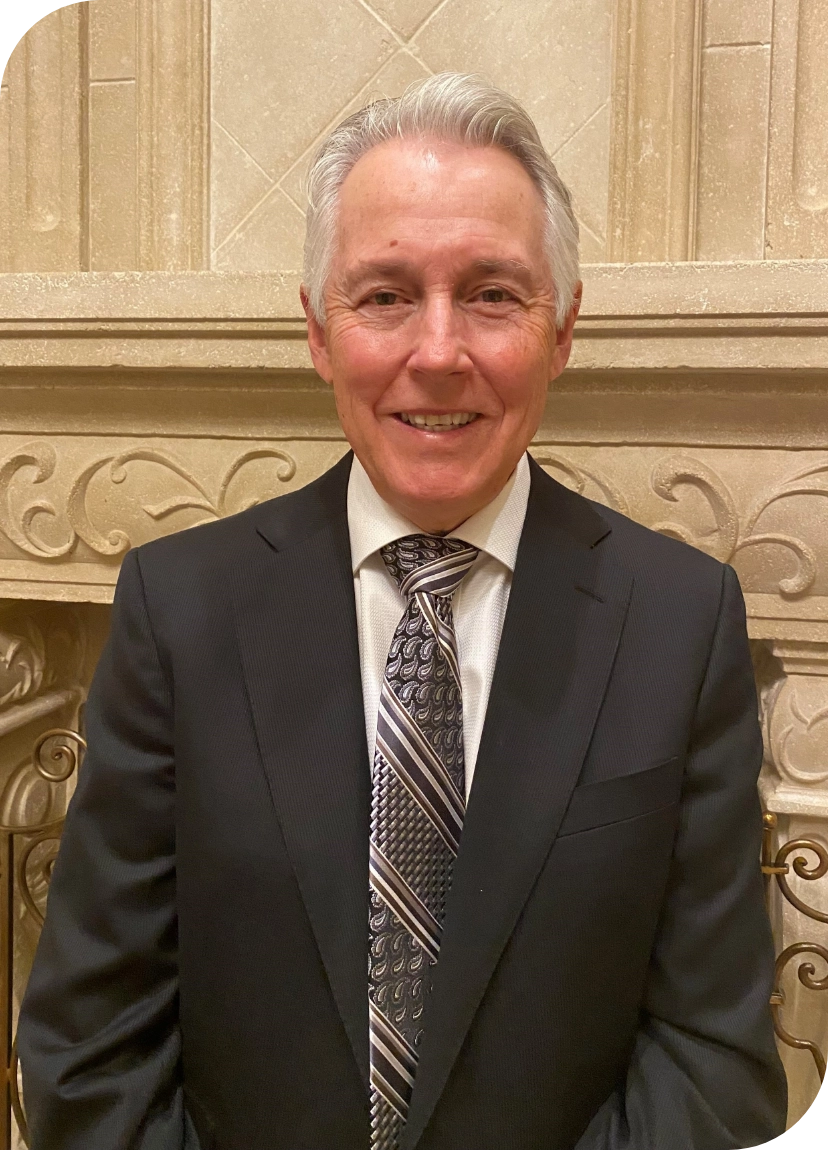 James Moriarty
Managing Partner
Mr. Moriarty is a life-long veteran of the pharmaceutical industry. Prior to joining Protibea, Mr. Moriarty was CEO of The Synapse Group (US) Inc., a consulting company providing strategic and life cycle planning services to the biotech pharmaceutical sector. His career began at large pharma companies, where he gained experience in numerous functional areas including Sales and Marketing, Clinical Operations, and Business Development and Licensing. He started Synapse in 1984 and helped lead the launch and label expansion of the first therapeutic monoclonal antibody. His experience includes working with many of the products that pioneered the biotech sector. Since joining Protibea he has overseen the Company's development program for its lead product and has been responsible for the capital plan, investor relations, corporate governance and licensing activities. He also currently serves on the Council For Discovery Science at Penn Medicine, University of Pennsylvania.
Mr. Moriarty is a graduate of St Francis Xavier University, Nova Scotia, Canada and resides in Naples, FL.
---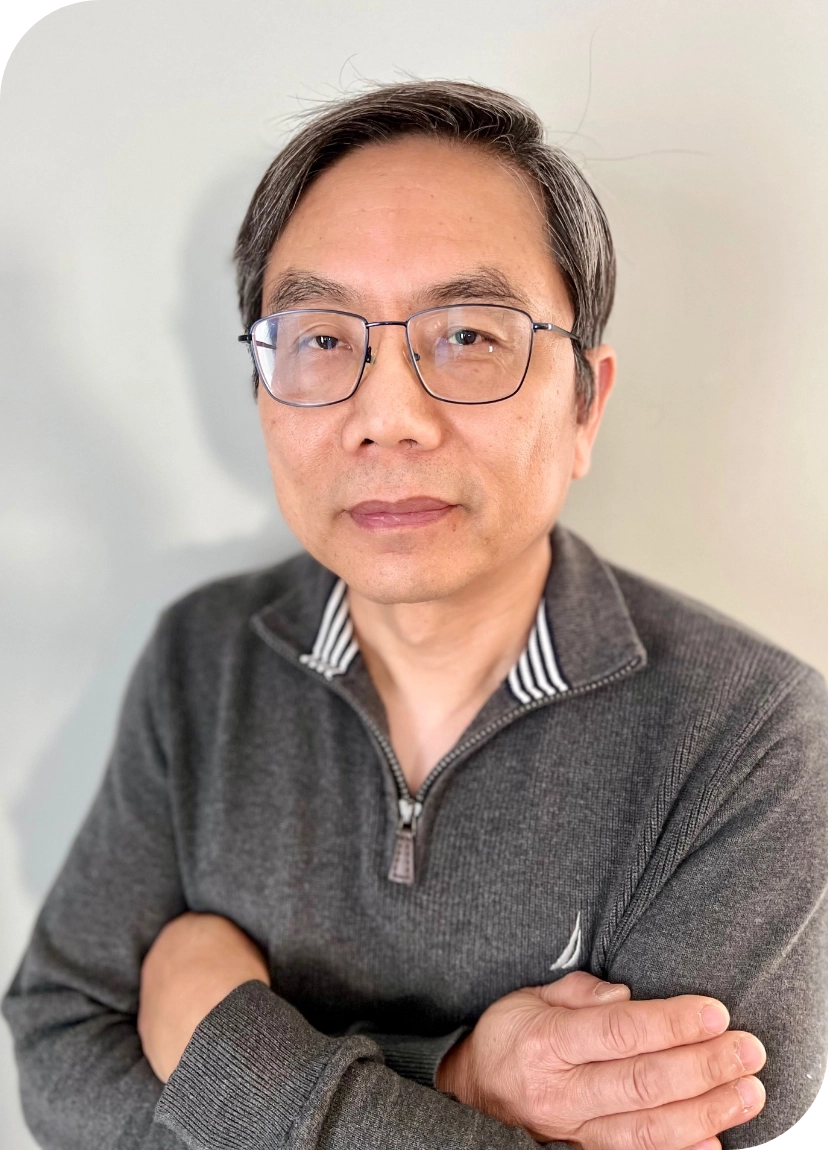 Yu Ge, PhD
Head, Formulations and Manufacturing and Co-Founder
Dr. Ge has over 30 years of experience in the biotech industry specializing in new drug discovery and development. He is the inventor or co-inventor of over 100 patents in new drugs and novel formulations, including the leading candidate for Alzheimer's Disease at Protibea. His experience covers a wide range of therapeutic areas including infectious diseases, cancer, diabetes, and cardiovascular diseases. Dr. Ge is the co-founder of Protibea and the CEO of SD Chem in San Diego, CA.
Dr. Ge received his Ph.D. degree in organic chemistry from UC San Diego and his M.S. and B.S. degrees from Fudan University of Shanghai, China.
---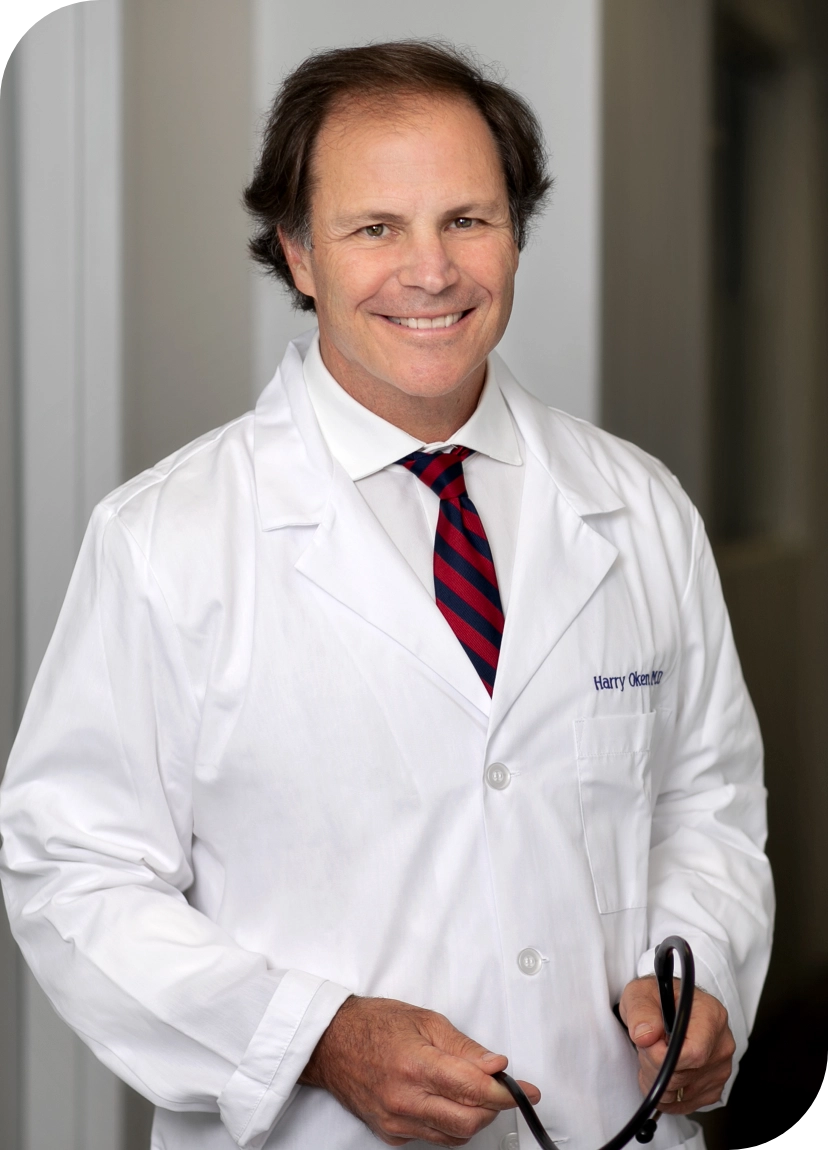 Harry Oken, MD
Principal
A practicing physician since 1987, Dr. Oken specializes in internal medicine with a special emphasis on difficult diagnoses, nutrition, and Crohn's disease. Dr. Oken also serves as an Adjunct Professor of Medicine at the University Maryland Medical School, is a Fellow of the American College of Physicians, and is the Medical Director of the Columbia Association, one of the nation's largest homeowners' associations. Dr. Oken received his M.S. and M.D. from the University of Maryland.
---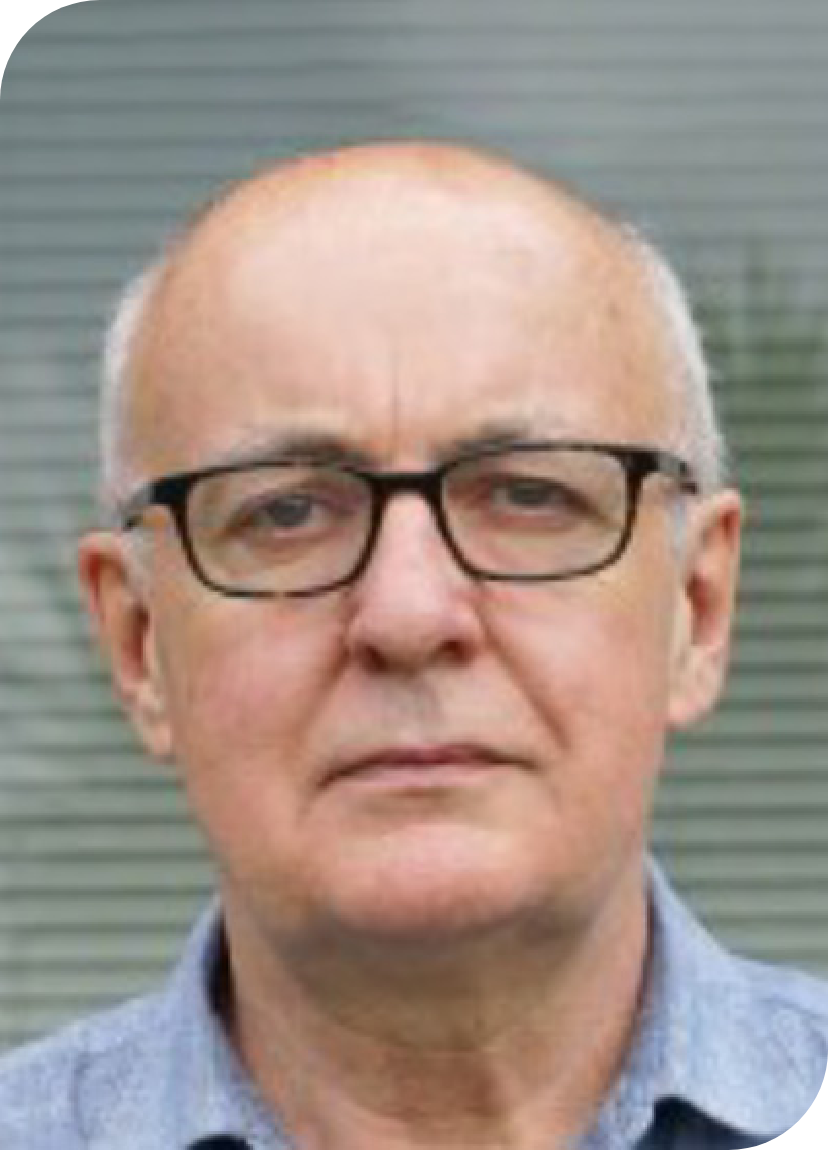 John Aitken
Strategic Partner
John Aitken is the Lead Microbiologist and Senior Director of Otakaro Pathways. Prior to his current position, he worked for more than 40 years in medical microbiology for public and private providers. His particular areas of interest are antimicrobial resistance and emerging bacterial infectious diseases. The majority of his work involves an understanding of the underlying relationships between microorganisms, plants and animals.
---